It's pretty rare to have unknown people raise their voice in a big way for climate change. That's exactly what my friends Paul Garilao and Ponching Orioste are
doing right now
, joining the
COP15 Raise your Voice 2009 campaign
. To vote for their entry just visit www.youtube.com/cop15; click vote; search Philippines on the videos per country; and click the green thumbs up sign for the entry entitled: Raise Your Voice by Filipino environmental advocates.
Please vote for them! :)
I've been thinking myself about what steps can be taken to help the environment. Often we focus on big controversial problems (like the recent Ondoy/Ketsana storm) and use that as a springboard for discussion. But I think some more fundamental aspects of our city life can be changed to produce significant results for our environment. Here are my ideas:
1. Improve traffic conditions
Problem:
5.3 million cars as of 2006 and an increase at the rate of 5-6% per year means a lot of greenhouse gases emitted to the atmosphere. Given the bad traffic situations in majority of the country, these cars spend more time than they need to on the road, burning even more fuel. Go to
Wolfram alpha
to get a feel of how much CO2 is thrown to the atmosphere. Apart from the greenhouse impact, bad transportation also results to anxiety and poor health in people and economic hits due to productivity loss, perishable meats, and more.
What the solution might look like:
Expand train network - The model is Hong Kong. A small place connected by a lot of trains. This reduces people's need for cars, so the carbon footprint per person is markedly reduced. The trains should be underground so we have more space on the ground.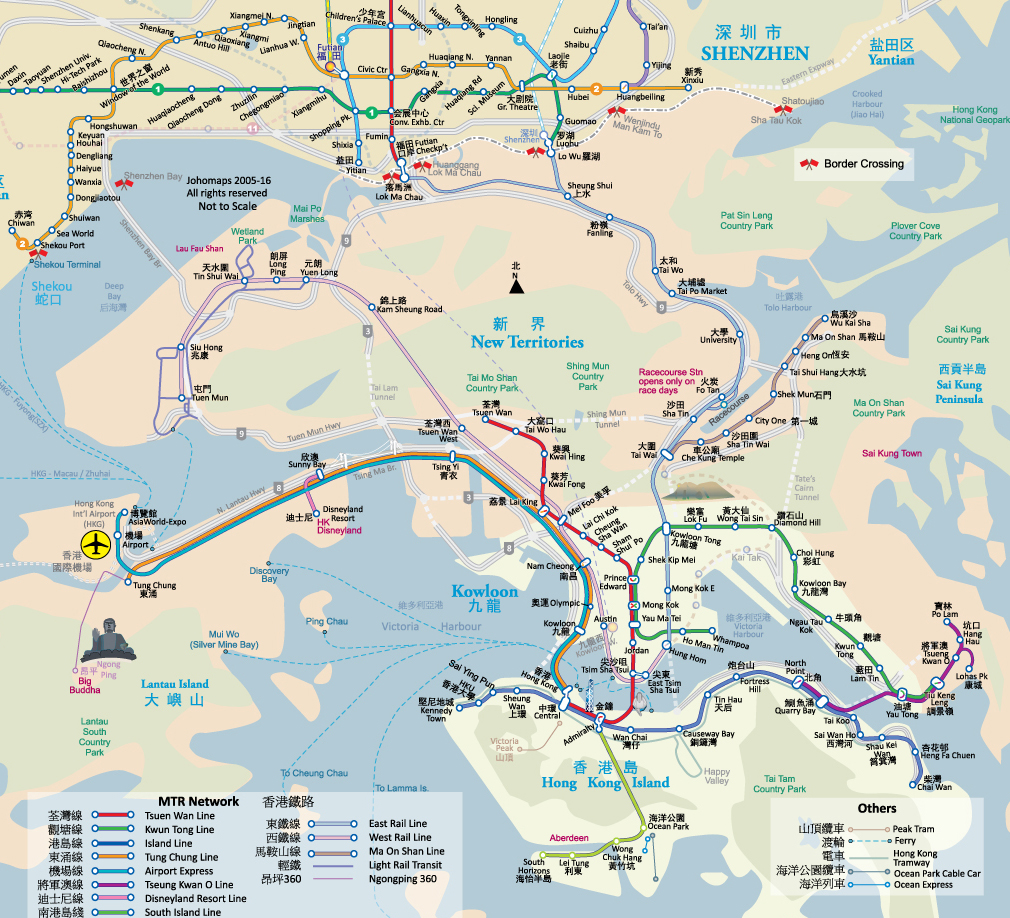 Eradicate jeepneys and other public transport - consolidate public transport under the bus. This seats the most number of people and is most efficient (I think, I have no data). Keep taxis of course. Most valid for large cities.
Disallow parking along the streets - We can plant trees there instead. Requires a cultural shift and the creation of a strong parking industry.
What it will cost: A lot. Billions range obviously over the span of a few years, but the benefit will persevere for decades.

Benefits:
To the environment: lesser greenhouse emissions, fuel stock will last a longer time
To the country: productivity and value creation due to lesser time spent in transit, fuel importation might be decreased
To the people: less stress in travel
I hope a Philippine President addresses this soon.

Other ideas (I like to stress the first one, so I won't explain these.)
2. Modify educational framework to focus on the environment in the curriculum. Intensify the instruction of environmental science, and encourage experimentation/projects in this subject. Better start young.

3. Reward actions that help the environment. Reward citizens for helping the environment (activities, purchasing eco-friendly products) and companies via tax breaks. Reward entrepreneurs for eco-friendly businesses.